coming soon!
read about our latest innovation & sign up to be the first to know when this gem launches!
sign up below
get on ya bike!
adapting&surviving is how we roll, PLUS keeping up with what's going on in the world!
Bikes sales are on the rise globally, 'cos we're all busy exploring our own backyard & enjoying as much outdoors as possible with our lil ones, right?!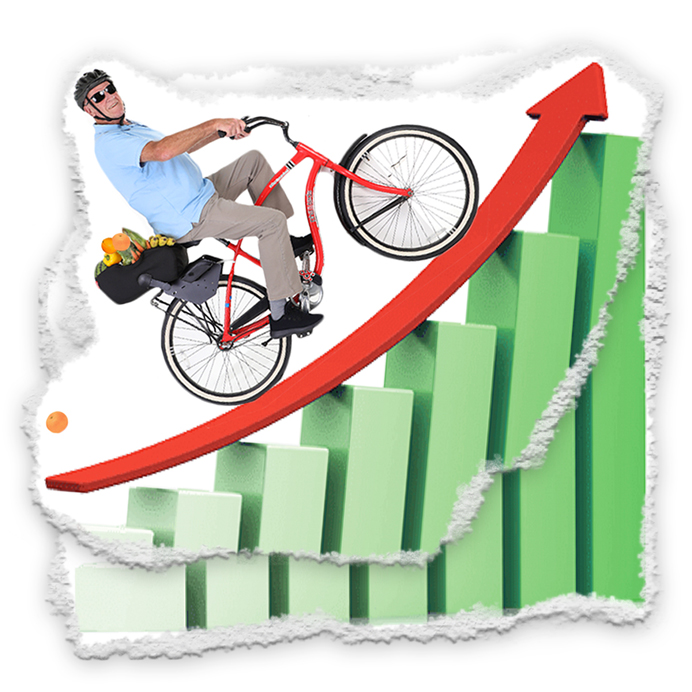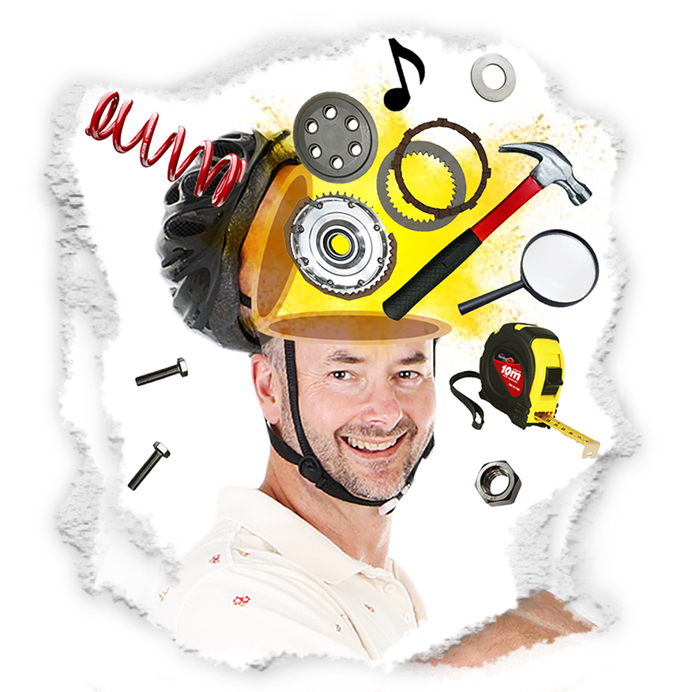 go for a spin with phil&teds!
So here at phil&teds®, we're set to join this new craze & wanna welcome a new addition to our ADAPT category with the new bike seat adaptor into the family!
We're still a few months away from launch & our designers are still quite busy tinkering away...
go further & faster
In true, phil&teds' style, we're designing this accessory with adaptability, versatility & value in mind.
We want active parents who love their daily walk with their buggy to get their wheels spinning in more ways than one! We're all about opening up new possibilities without hitting your wallet & cluttering up your home!
Does that tickle your pickle? Go on, keep reading about all the amazing features we're working on!
winning features
Liquid error: Could not find asset snippets/faq-item.liquid