dash™ pram with FREE double kit & lazyted
urban inline®
dash™ pram with FREE double kit & lazyted
urban inline®
TRIPLE YOUR PRAM FOR FREE! 

GET IN QUICK, SALE ENDS SUNDAY! Your last chance to get a FREE double kit™ & lazyted™!
take a leisurely stroll in the city with dash™, the must-have urban inline® pram that delivers effortless style & outstanding performance for 1 or 2 kids in one adaptable package!
Use the FREE double kit™ for parent facing with one child, or as a second seat for two kids! Pair up the double kit™ with the FREE lazyted™ for use as bouncer!
£647.00 GBP
£449.00

GBP
Eligible for free shipping
Free shipping on orders over £50!
This feature requires Javascript to be enabled. Please try updating, or consider using a different browser.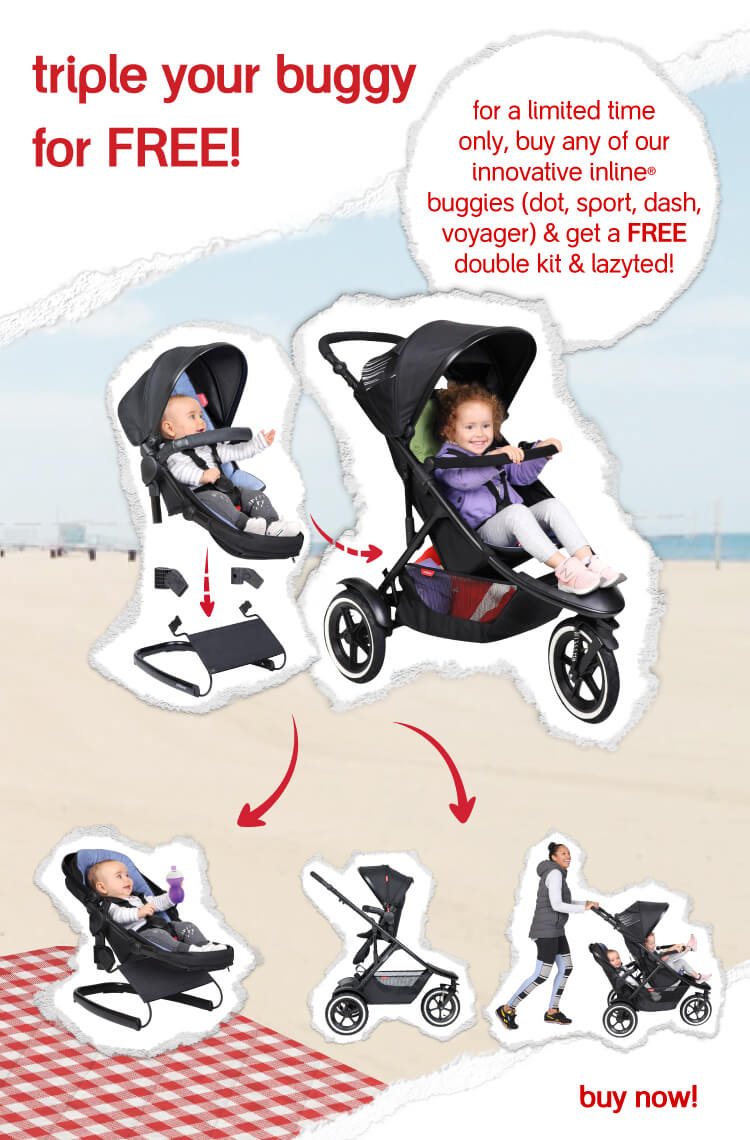 winning features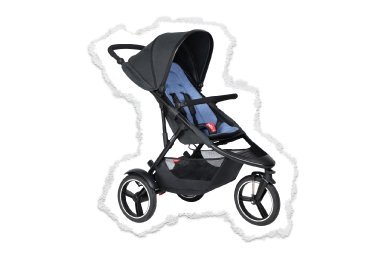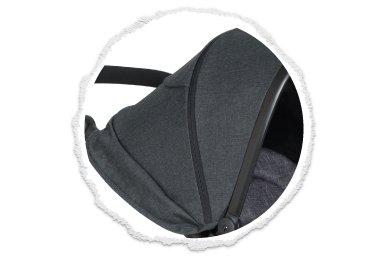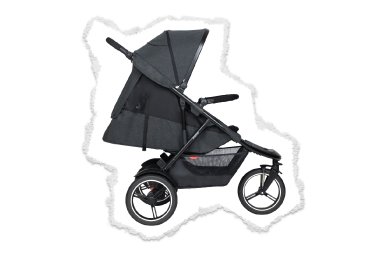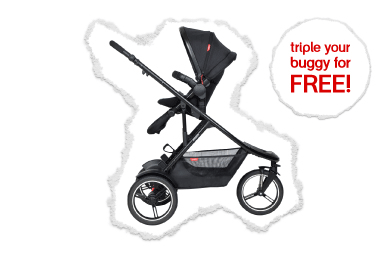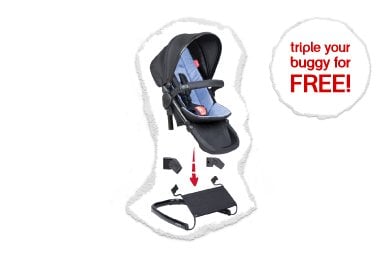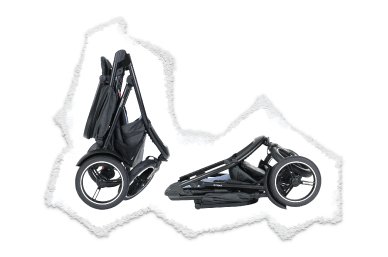 at a glance
lockable front swivel wheel
Age range

newborn to 5 years

Double kit maximum load

15kg / 33lbs

Double kit seat width

30cm

Double kit weight

3.2kg / 7lbs

Fabric materials

600d 100% polyester (melange)

Folded dimensions

44 x 58 x 92cm / 17 x 23 x 36"

Handlebar height

88 ~ 118cm

Maximum load

20kg / 44lbs

Product weight

13kg / 28.6lbs

Safety certified

EN1888:2012 EU & EEA
ASTM F833-15 & 16 CFR 1227 USA
SOR/2016-167 Canada
CPN8 of 2007 Australia/New Zealand

Unfolded dimensions

114 x 112 x 58cm / 33 x 23 x 45"
instructions
Setting up your dash™ is easy! Find all the details you need here for how to set up and use!
accessories
adapt your dash™ with these must-have accessories
riding options
adapt your dash™; buggy to take you through every age&stage!


newborn modes
toddler modes
newborn & toddler modes
two toddlers
two newborns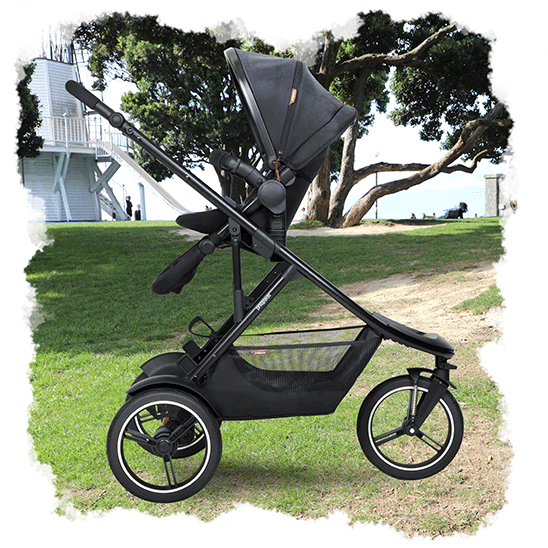 "the riding modes dash™; offers provides so many great options for growing families"
- Alex Whitney, Product & Supply Manager