voyager™
uptown inline®
voyager™ buggy liner colour selection
ride your way with voyager™, the intuitive & modular buggy for 1 or 2 kids, allowing you to escape the nursery jail in style!
£449.00

GBP
Eligible for free shipping
Free shipping on orders over £50!
This feature requires Javascript to be enabled. Please try updating, or consider using a different browser.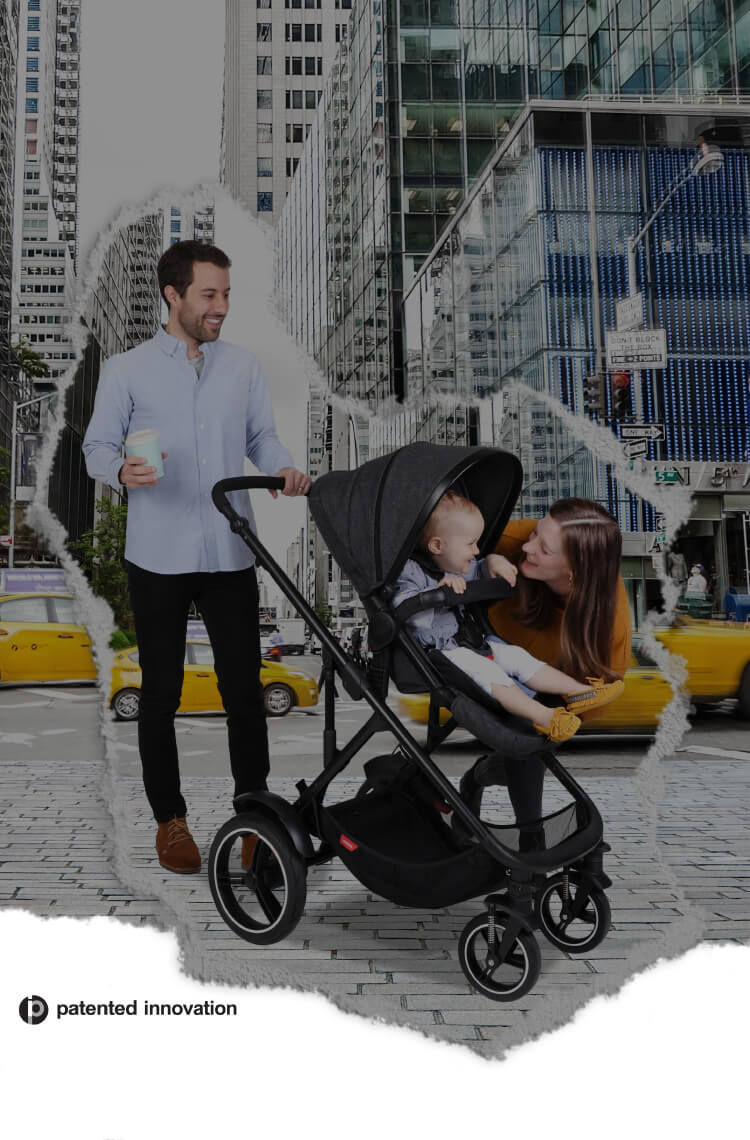 "This pram has helped a twin mum get out and about on her own with ease and confidence which is the ultimate feature of all!"